"An unwavering commitment to achieving the best possible price for your property."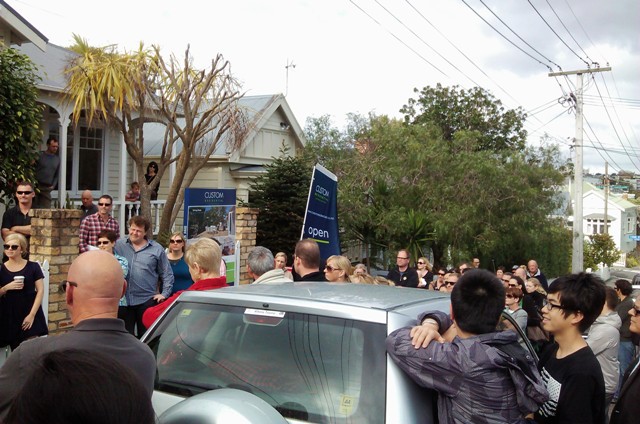 KEITH DOWDLE - YOUR AUCTIONEER

Continuing the Custom Residential belief and commitment to a seamless and structured campaign from launch to sale, Keith offers his skills and expertise as your Auctioneer.
Keith brings you:
A close working relationship with your Custom sales person, pre, during and post auction.
An auctioneering style that is non-combative, but based on positive encouragement and fostering strong competition through emotional buyer engagement.
A firm belief in on-site auctions, always putting your property in its own spotlight rather than a 'factory-floor' volume driven model.
A willingness to take as long as it takes to ensure all bidders have their chance to purchase 'under the hammer'.
For further information about using Keith Dowdle to auction your property, speak to your Custom sales person.